Huge thanks to
Jackie
for passing along this fabulous award! If you get a chance, check out her site.
That's so nice (I always picture saying that with a Southern Accent for some reason, maybe it's because people in the South are supposed to be so polite)
Now as per the instructions on her blog, I pass this onto 15 other bloggers and then they do the same. Then they can go ahead and share 7 things about themselves.
Seven things about me:
1. I have two kids, two cats, two dogs, and a partridge in a pear tree (just kidding about that partridge part)
2. I'm graduating in Dec 2010 with an MBA in Finance and I hate Finance
3.When my kids leave home (about 4 years but believe it or not I am not counting) I am going to travel.
4. If I could make a living reading full-time I'd jump in a heartbeat
5. I am heavily addicted to grande soy no-whip mochas
6. My laptop's name is Fred
7. I've read over 9000 books in my life
My 15 new favorite reads, not in any particular order
1. Ms Lady Bug
2.Princess Bookie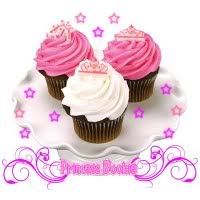 3.
Brenda
@ brenda loves books
4. RYCJ @
OE Books
5.The Book Buff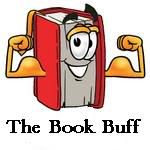 6.
Confessions of a Bookworm
7. Jaime @
Revenge of the Book Nerds
8.Bianca @ A Place for Wicked Good Books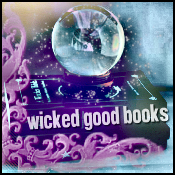 9. MARIAH @
A Reader's Adventures
10. Pure Imagination
11.Martha's Book Shelf
12. Rhiana Reads
13. Morgan @
Smitten with Books
14. Regan and Matt @
Star Shadow
15. alex @
Tales of a Teenage Book Lover